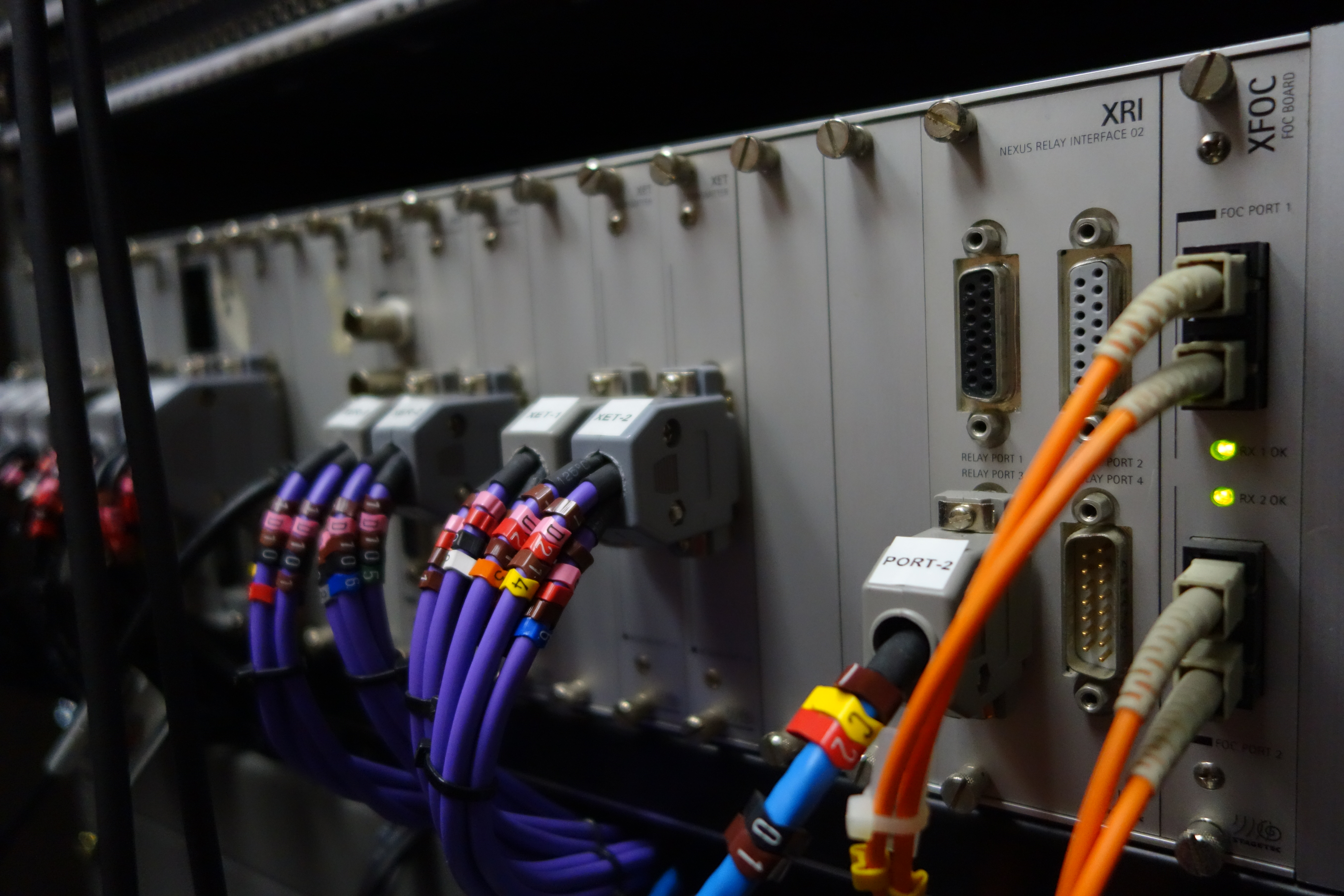 Our project engineers will coordinate the installation of both software and hardware-based products systematically to ensure a seamless handover.
02
We offer consultation from the design phase up to the installation phase, where our team designs and optimizes the overall system workflow, equipment, and process to meet your specific demands.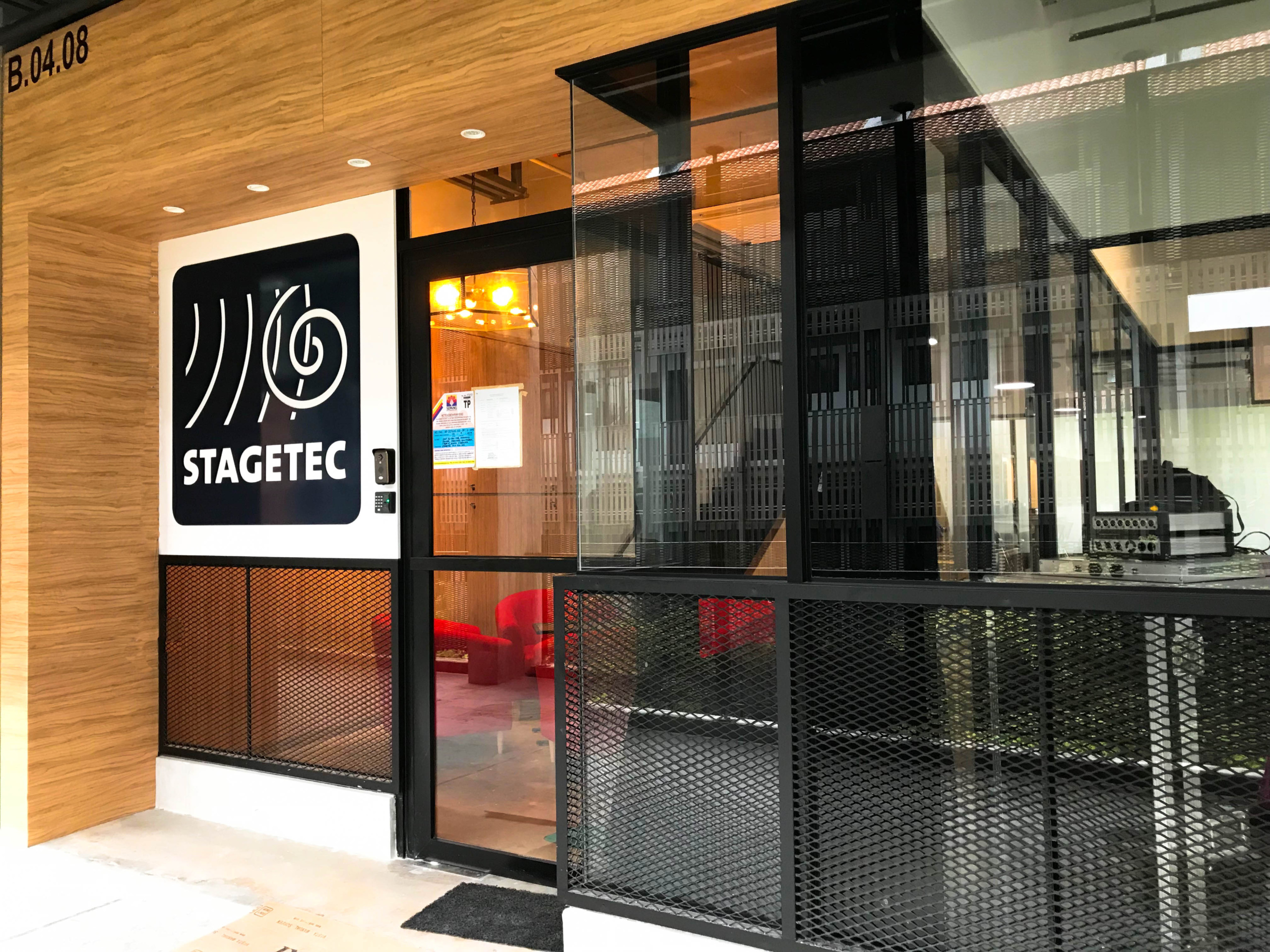 We offer the most sought-after professional training, seminars, and workshops in the field of broadcasting and Live Sound Production, covering areas ranging from technical system design to operations training.