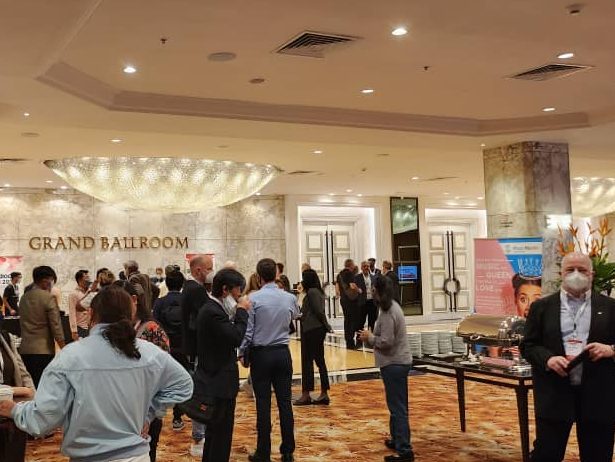 Kuala Lumpur Malaysia, 2022- The Radio Asia 2022 conference, organized by the Asia Pacific Broadcasting Union (ABU), took place at the prestigious Shangri-La Hotel in Kuala Lumpur and featured a new partnership this year. The event drew participants not only from Malaysia but also from a diverse range of countries, including India, Nepal, Indonesia, Japan, Vietnam, Saudi Arabia, Thailand, Singapore, the United Kingdom, Sweden, and Australia.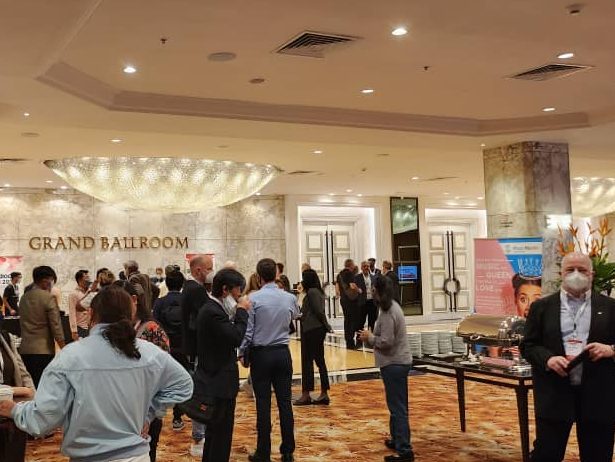 This hybrid conference, blending on-site and online participation, delved into the latest technology trends and the future of the radio, audio, and podcasting industry, making it a significant gathering for anyone connected to or interested in these fields.
The conference sessions, available both on-site and as catch-up content, were a treasure trove of cutting-edge commercial insights and unique innovations, offering valuable knowledge to both participants and exhibitors. Stagetec Asia, playing a prominent role in this event as an exhibitor, set up its booth in the grand ballroom on September 5th, where the conference unfolded.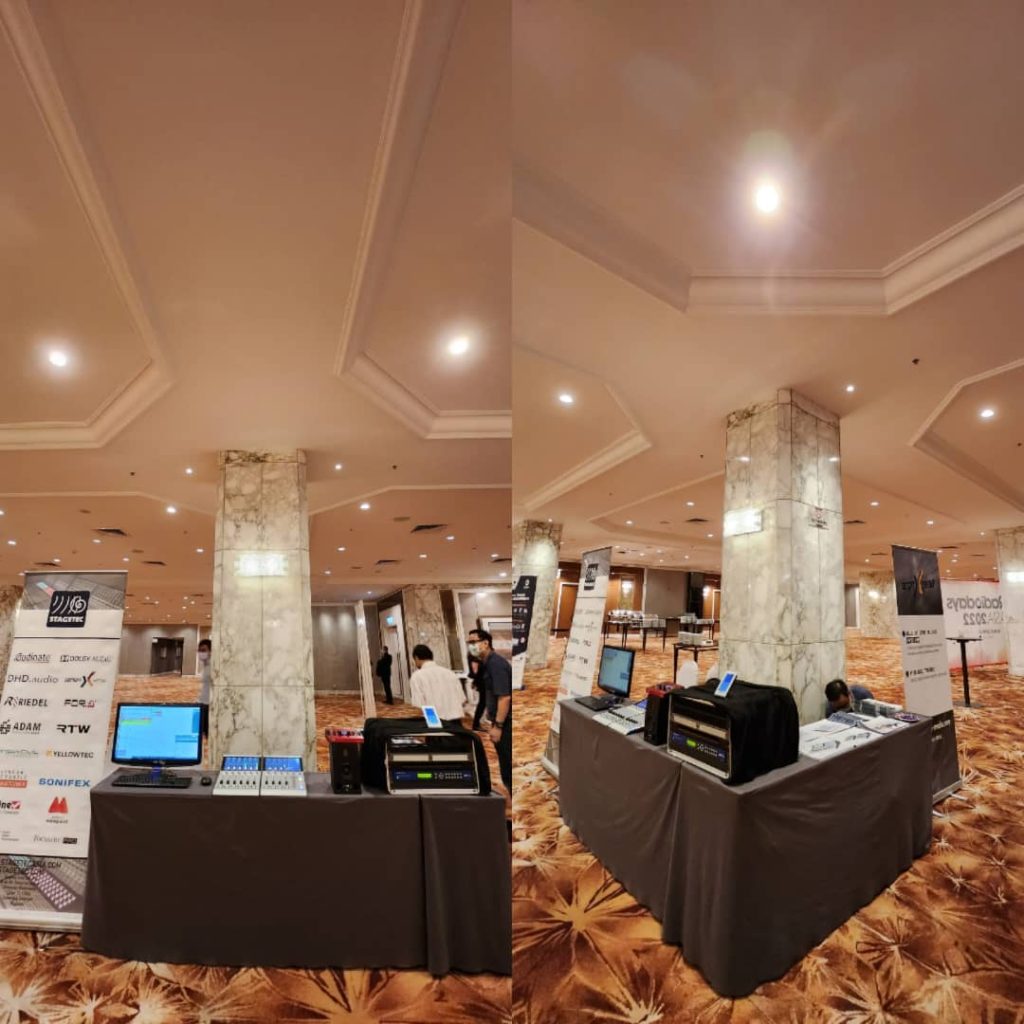 Among the booth visitors, Puan Alias Maslina, the new manager of IKIM FM, expressed her interest in upgrading to the DHD SX2, an IP-based on-air console, citing its user-friendly nature and seamless integration capabilities as significant advantages. Delegates from India and Ireland also explored the exhibit and were particularly intrigued by the multi-touch display featured on DHD mixing consoles.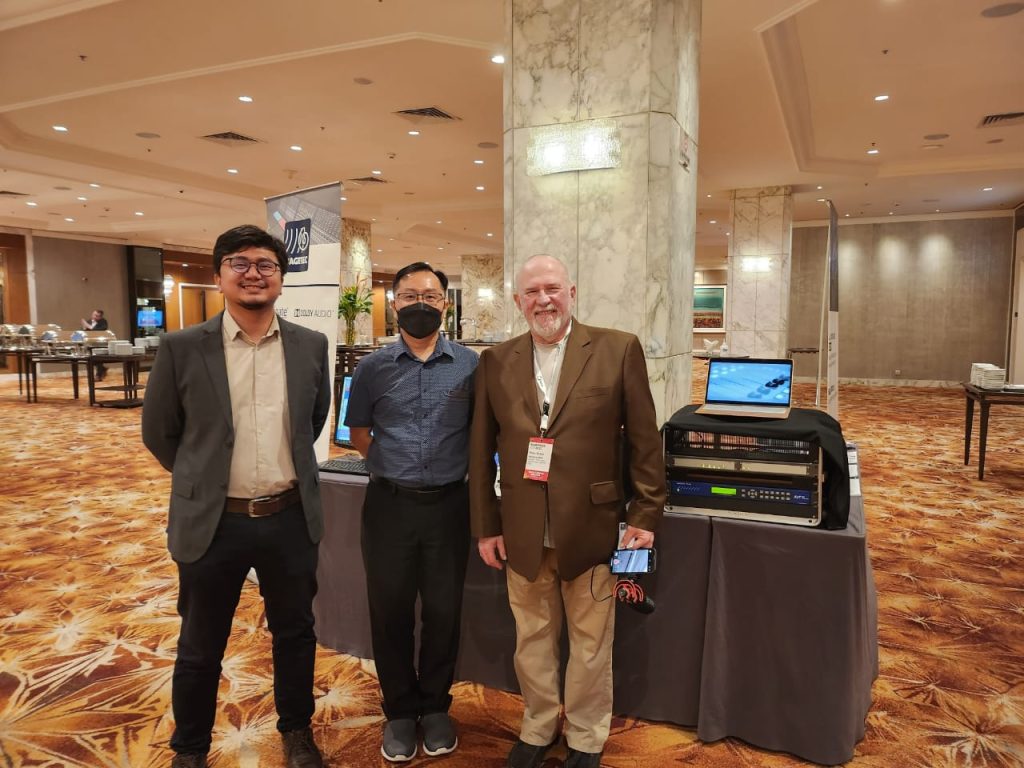 Mr. Yap Wei Keong, Senior Project Manager at Stagetec Asia, conducted an informative tour for Peter Saxon, Editor at Radio Info Australia. The tour introduced various Stagetec offerings, including NEXUS, DHD radio on-air solutions, AVT telephone hybrids, FocusritePro Dante audio interfaces, and RTW audio loudness metering. This active engagement at the conference underscored Stagetec Asia's commitment to providing innovative solutions and fostering meaningful connections within the industry.